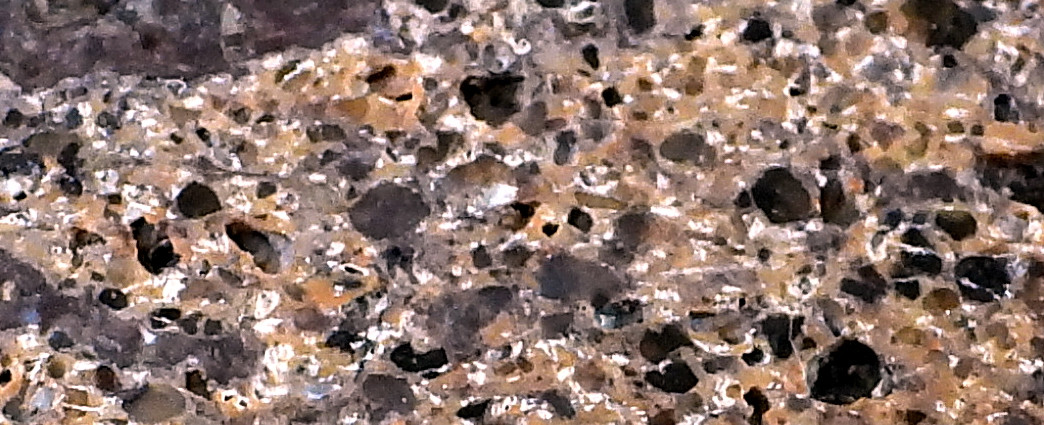 Rochlitz Porphyry is a solidified pyroclastic flow (ignimbrite) that erupted here during the Rotliegend age around 290 million years ago. The rock has a high quartz content (75 – 85 % SiO2) and occurs in a variety of colours: light red, light brown and yellow. Since the early Middle Ages it has been used in many ecclesiastical and secular buildings. Rochlitz Porphyry is easy to carve and highly resistant to weathering, which makes it an ideal stone for masonry.
Text: Günther Schwerdtner (Heimatverein Mogelin)
For privacy reasons Google Maps needs your permission to be loaded. For more details, please see our
Datenschutz
.
I Accept
Exhibition of rocks, GeoErlebnis Werkstatt Trebsen
Rochlitz Porphyry, Photo: Frank Schmidt
Rochlitz Porphyry, Photo: Frank Schmidt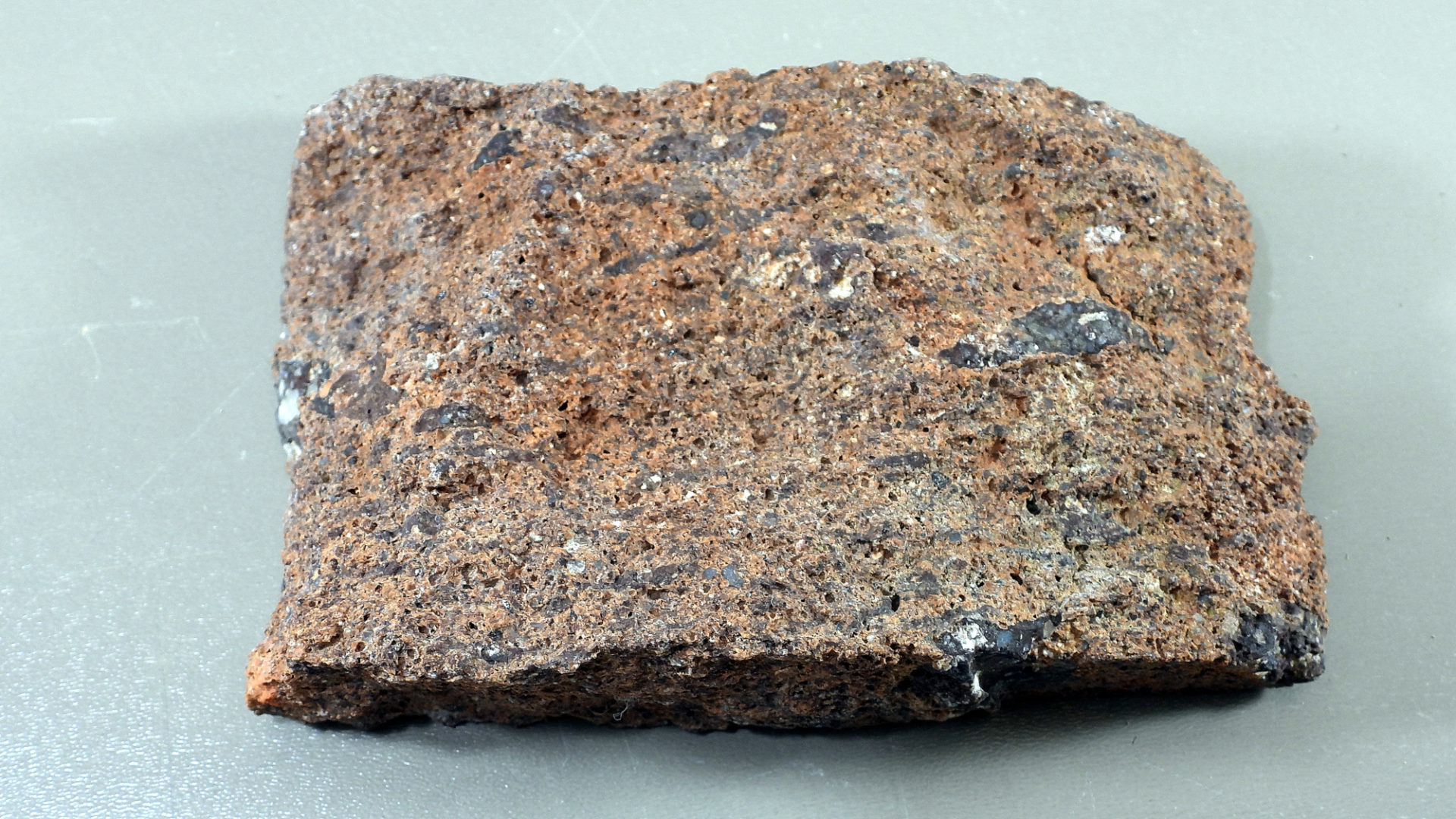 Rochlitz Porphyry, Photo: Frank Schmidt